The Future Electric MINI
An electric MINI has been long in the works, with initial teasers set all the way back in 2008 at the LA Auto Show, but that wait looks to be long over. Later this year, the MINI Electric looks to be available to order from dealers, including MINI of Wichita. MINI's previous experience with electric vehicles include the MINI E, of which 600 were developed as a test bed for both BMW and MINI; the MINI E led directly to the production of the BMW i3.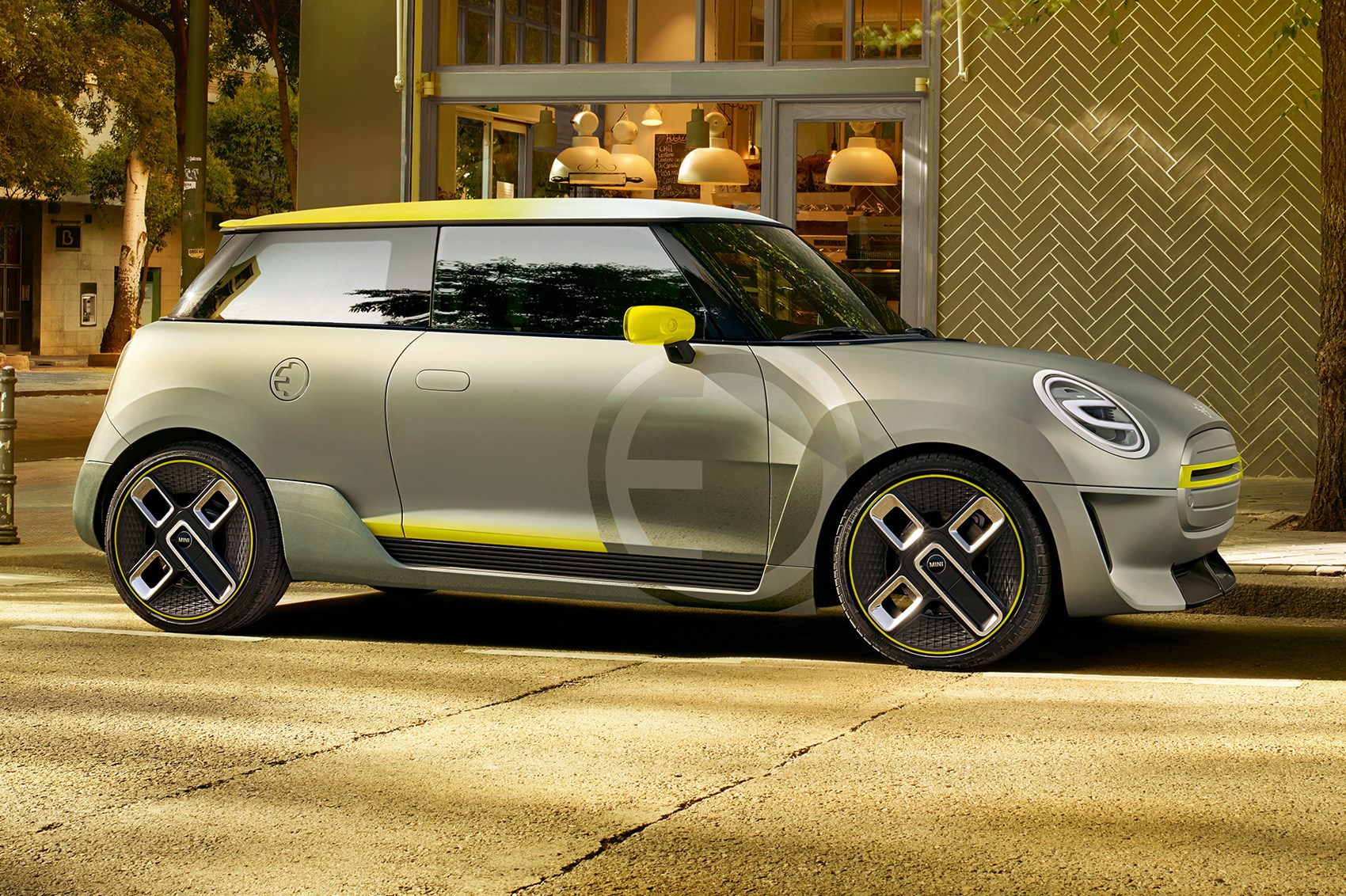 Expected to match the standard three-door hatch model in-size, there won't be any compromises in the transition of MINI design to an electric powertrain. MINI enthusiasts should anticipate the same enjoyable, sporty feel they've come to love in their current MINI's, with zero-emissions. Pulling design concepts from the current 2018 Coopers, such as the Union Jack brake lights, the iconic MINI shape, and large headlamps.
Yet the electric design means that many designs previously required by petrol engines are no longer needed, such as the perforated grille for airflow to cool the engine. Instead, a closed off grille, as seen on other electric vehicles such as the BMW i3, gives the MINI Electric a standout look from other MINI models. Other potential changes include special wheels, side skirts for electric models only, and specialized LEDs located within the headlamp housing.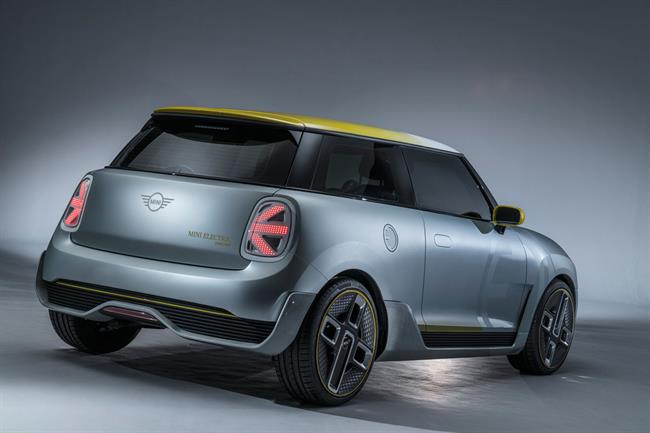 Although details haven't been released on performance, the MINI Electric is expected to use a similar motor setup to the BMW i3. This means that drivers can expect the vehicle to reach 0-60 in about 7.2 seconds, with 168 bhp delivered to the wheels from the motor. Likewise, range is expected to sit somewhere between 150 and miles, similar to the i3.
Prices also haven't been released, but vehicle pricing is expected to star around $32,500, putting it in-line with other MINI's of that size and packages. However, that doesn't include any tax credit incentives that may apply for customers leasing the vehicle, as electric vehicles can receive certain tiers of tax credits when purchased new. Keep your eyes peeled for more information, or check in with us at MINI of Wichita!