MINI Takes the States 2018 – The Kansas Connection
What an exciting day here at our MINI of Wichita location, in celebration of MINI Takes the States 2018!
With MINI Takes the States, which started on the 14th of July in both Portland, Oregon and Orlando, Florida, passing through the great state of Kansas, we couldn't miss this opportunity to celebrate! Customers met here on site in Clubmans, Coopers, and Countrymans to join us for a delicious brunch, including pastries, sausage, pancakes, and more!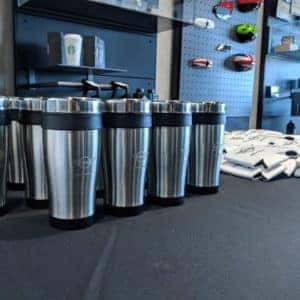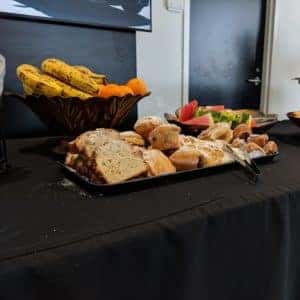 But beyond that, we had an amazing assortment of MINI swag to giveaway, with customer designed t-shirts representing MINI of Wichita and our feeder route into the full Rally to the Rockies for MTTS 2018, an aluminum tumbler with the MINI of Wichita logo engraved into the side, and finally some practical cozies, to keep you drink cold and your hands warm!
Have you heard of MINI Takes the States? It is an amazing rally, joining many MINI enthusiasts from across the nation in their passion for the MINI brand! Two routes converge as one big MINI family in the majestic Rocky Mountains, after making their way through locations such as Sacramento, Los Angeles, and Santa Fe from the west, and Tallahassee, New Orleans, and Dallas from the east: as you wind your way towards Colorado, no matter which coast you started from, you and your MINI will enjoy More of What Matters. More exploring, more fun, more friends; more of what your MINI can give to you!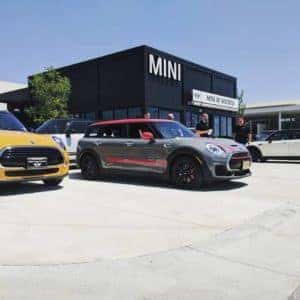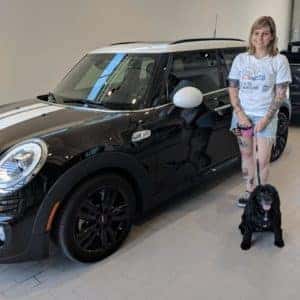 Whether you just purchased your MINI from MINI of Wichita, or have been a long time owner of the brand, we would love for you to join next year for MINI Takes the States 2019! The Walser Auto Campus and MINI of Wichita want to ensure that our customers experience brands the way they deserve to be experienced, from the quality of service on your vehicle, the ease in which you can purchase your next MINI, or just by going to events, having fun, and meeting other MINI enthusiasts from around the country!