A Glance at the 2020 MINI Clubman
Although our team here at MINI of Wichita has been keeping their ears close to the ground for new about the MINI Clubman JCW redesign for 2020, including a potentially John Cooper Works-only interior design, MINI has released information on the 2020 Clubman design coming out later this year!
Although we're only a few years into this cycle of the of the Clubman's design, a wide-variety of minor changes have been implemented across the 2020 Clubman to create more modern style that rings a little truer to the MINI design. That's not to say the 5-door (6 if you include the split rear doors) extended design is being tremendously altered, but rather that a few touch-ups here and there are planned to liven up the vehicle.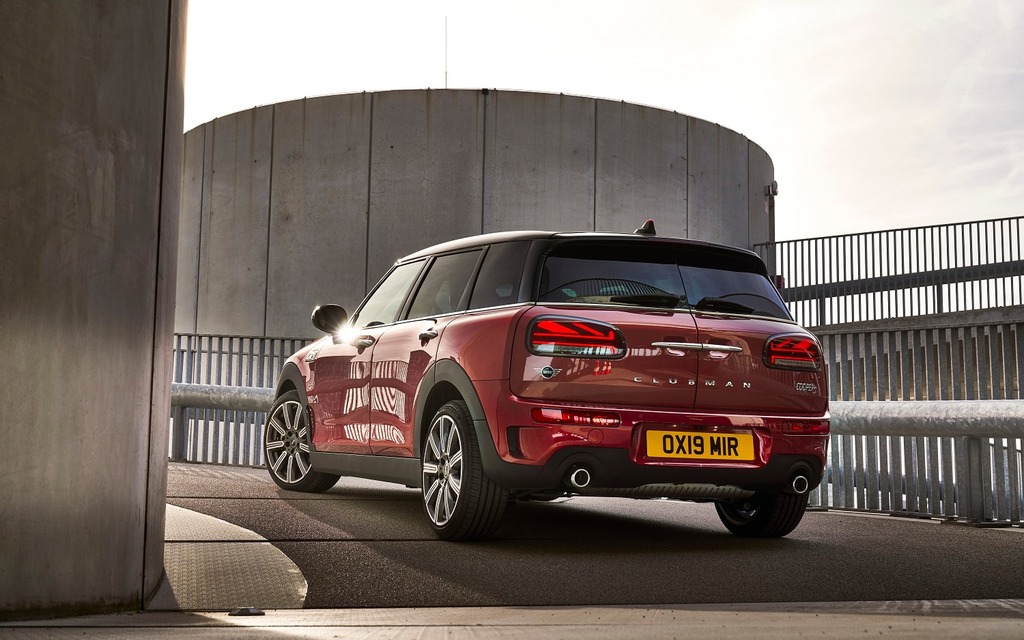 One of the most notable exterior changes though is the addition of the Union Jack tail lamps, that have been placed on the Cooper 2 and 4-Door versions already; utilizing a unique design specifically built for the rear of the Clubman, the Union Jack can be seen with left and right halves residing in their respective brake lights. It's such a crazy and fun design that truly captures the character of MINI vehicles without seeming silly. Meanwhile, the front grille has seen the large plastic bar dropped from the design, creating a smoother and more elegant front end on the Clubman, available in a multitude of styles such as horizontal lines or hexagonal grids. Even the LED head lamps have been adjusted, with more variants available and improved, halo-shaped daytime running lights.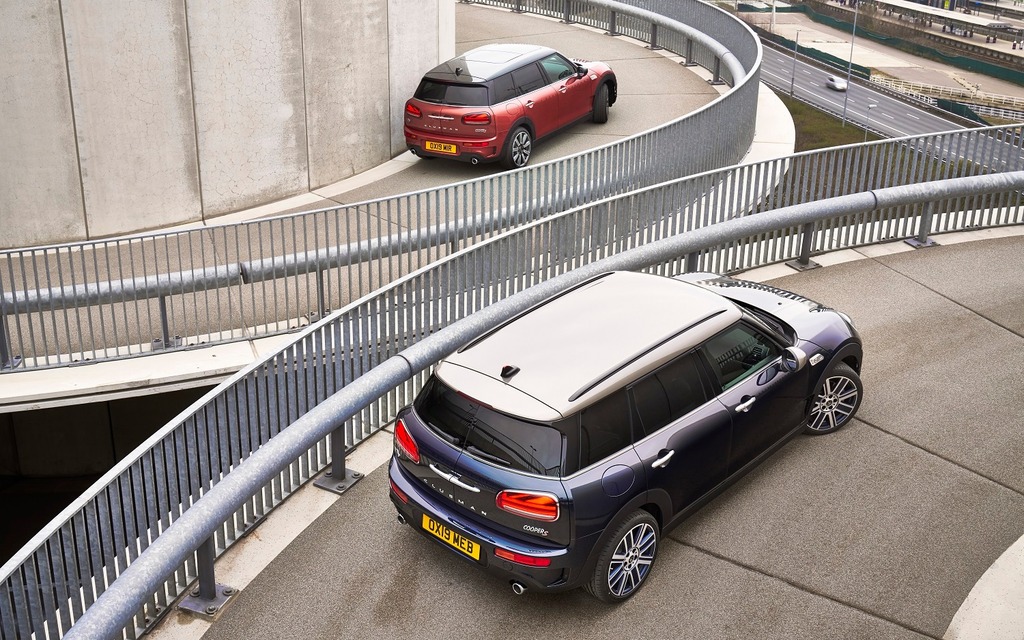 The interior has also seen a few pleasant adjustments, some of which are definitely inspired by the BMW ownership of the brand. Ambient illumination is available throughout the cockpit, such as in the door bezels, cockpit bezels, center console trim, and cockpit trim. Meanwhile, a new shifter based off of BMW SAVs resides front and center, ready to get motoring. Most everything else has stayed the same, including the small touches such as the red started switch that create a MINI atmosphere in the vehicle.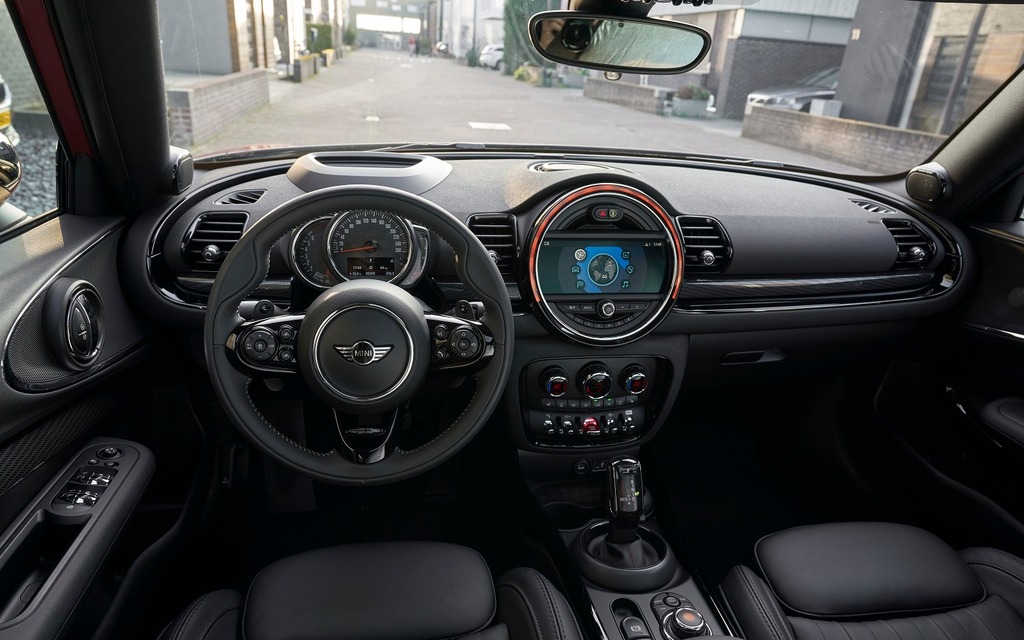 Finally, some slight adjustments to the handling of the Clubman, with optional two-mode adaptive dampeners for comfort and sport, as well as an available sports suspension for a slightly lower ride height. Personally, I'm very excited for these changes to the Clubman, and can't wait to see what else is available when the 2020 Clubman releases hopefully later this summer.